All Types of Academic Articles: What a Budding Researcher Should Know
by
Idoassignment
in
Other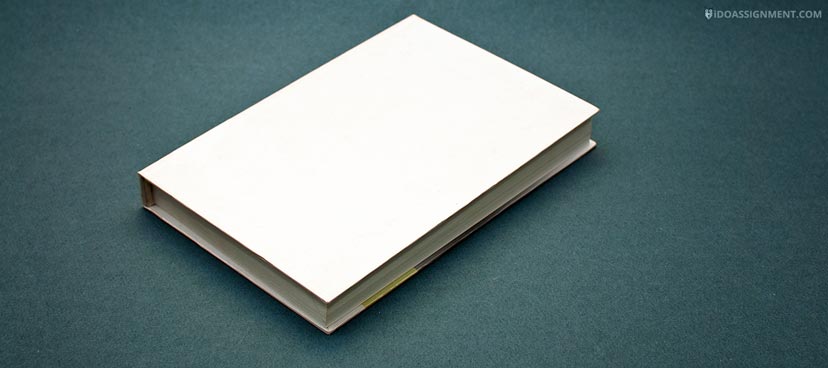 Although the journal you're going to publish your article in won't be judged by its cover, the structure and the content of the very article will be analyzed in any case. In the big and competing world of academia your innovations are judged not only by their smartness and usefulness. Your style way of presenting them must be flawless.
If you feel your article needs fixing, you can give it to the expert writers. Our bloggers were pleasantly surprised by their prices as well as by high quality of their editing and proofreading services.
So, today we'd like to talk about multiple different types of scientific articles published in scholarly journals. However, before we start, let's make out why it's so important to distinguish them.
Firstly, knowing the difference between the types of articles can help you decide in which format you want to present your findings. By the way, there some publications which can help you claim that you're the first to come up with a revolutionary idea and make your academic competitors eat your dust.
Secondly, choosing the right format, you can insure yourself that publishers won't mix anything up and that your work will come out on time.
Thirdly, understanding the prevailing publishing tastes and preferences of your potential colleagues or competitors, you can easily get their acknowledgement and feel confident among them. That's a good start for your successful scientific career.
Now as you've received a portion of motivation, it's time to move on and check which types of scientific articles could be the best for you. Here we go!
Original Research
This is the most popular type of publications. Here you are supposed to write about your observations and/or experiments, explaining what new knowledge you and thus your readers can gain from them. Theory doesn't very weigh much for an empirical study. Generally, you carry out this research in order to prove some theoretical statement or hypothesis.
Theoretical Article
As the name implies, in this type of scholarly articles you should analyze, compare, criticize or develop theories. By the way, this is a very good start for an undergraduate student. If you're interested in some controversial topic which features many opposite scientific points of view, a theoretical article is the best way to introduce the most significant of them and express your opinion on the issue.
Review Article
In a nutshell, it's your summary of some other scientific paper you've got interested in. You should provide a comprehensive analysis of the research described in it and explain the significance of this research. Also, basing on some other relevant sources, you can try to give some perspectives on the general state of the researched field or the very object of your investigation.
Systematic Review
If you decide to work on this type of article to present your ideas or findings which concern a particular issue, you need to be ready to study all possible literature dedicated to it. This means you should consider when and where the research you're mentioning wad conducted, which results it had, why they were important, who was the initiator or author and so on. Note that even opposite theories should be introduced in an unbiased manner.
Book Review
Right, it's a review of a book, but it's not as simple as we want it to be. Though it's not difficult either. The thig is that very often you are expected to select not a fiction novel, but a serious publication, dedicated to something really smart, like the history of globalization, for example. (By the way, there's one by Alex Macgillivray on Amazon.)
So, you should briefly describe what the author is telling us about and why. Think about the genre. Determine the author's thesis or main arguments that he or she provides for the research. Analyzing the historical background and author's personality, try to present the most essential ideas or thrusts of the book. Express your opinion, without being afraid to criticize if you believe it's necessary. But do it in a rational and intelligent manner anyway.
Case Study
It models the phenomenon or instance which you investigate. A case study can help you demonstrate the probability of occurrence of a particular phenomenon, making your colleagues aware of it. Also, in the case study you can introduce some possible ways of dealing with the situation investigated or some solutions for it. It's a very popular type of publications for medical journals.
Methods
Yes, it's about a brand-new or improved scientific method or methodology. This can also be a description of a particular procedure or test. Just remember that your article should provide a good example of how the improved or invented method can be used in practice.
Meta-Analysis
It analyzes data which come from independent studies by combining and contrasting them. A properly done meta-analysis usually involves different scientific methods and objective formulas. In medicine, for example, it can help identify and explain variations or common features of one method of treatment applied in different cases.
Short Reports or Rapid Communications
These very publications can help you be the first to claim your findings. Editors include them into scientific journals to draw other researchers' attention and stimulate the progress of research in a particular field of science.
Leave a comment: