Farewell Gifts for Your College Friends, How to Pick Up the Right Ones?
by
Idoassignment
in
Other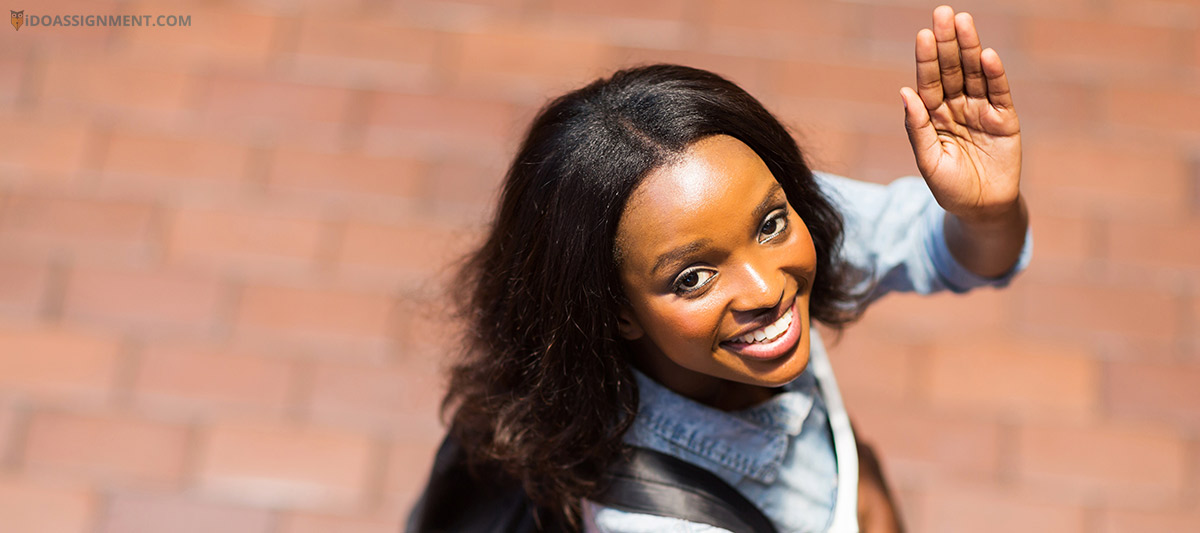 At this point of your life you are probably wondering how come your college years have passed so quickly. It feels like just yesterday you were moving in your dorm and meeting all these fantastic people and now you have to say goodbye to the life you had just become adjusted to and friends who had become your family. Of course, you want to give them meaningful presents to show your love and appreciation. Check some ideas of fantastic gifts:
Special diary
A lot of people still love to keep a diary or a notebook to write down their thoughts or events so it's worth considering. To make it special, you can write down some memories which you have spent together. This little gesture will put a smile on your friend's face whenever he (or she) opens the diary.
Friendship album
Create handmade photo albums for your friends. It can be done easily; all you have to do is to buy notebooks, a glue stick and some markers of different colors. Turn your imagination on and mount photos in a random order, make sure to comment or describe every one of them in a funny way, include not only your joint photos, but some interesting pictures of your group mates, teachers, and professors as well. Yes, this will really be a very thoughtful gift for your close friends.
College memorabilia
All the colleges have special shops where you can purchase items with its symbols. You may buy different things for all your friends, from a t-shirt to even a clock. Make sure to choose gifts that best fit your friends' personalities and interests and don't forget to add a sweet card with your wishes and congratulations.
Things to use in a new city
Is your friend moving to New York after graduation? Consider buying a map of the city, a monthly subway pass, a couple of entry tickets to some most popular museums, a tour to the Statue of Liberty, etc. There are plenty of interesting items available so pick the one to be helpful and appreciated!
Things to use in a new apartment
A college graduation usually means moving out of a dorm and finding a new place to live. So think of buying something that will work in a new home. It could be something ordinary like a kettle, or something special like a digital photo frame. Your friend will surely be thankful for such a thoughtful gesture.
A care package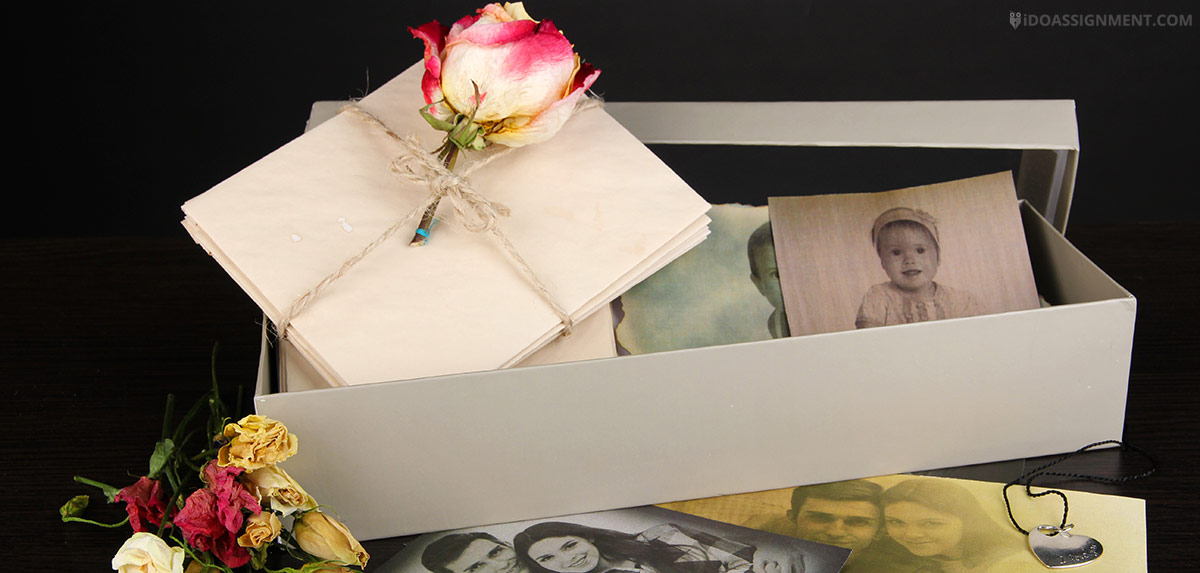 Farewells are always hard, so giving a memory box filled with things that remind of college may help to overcome the feeling of nostalgia. You can put different items like a coffee mug from your favorite campus coffee shop or book from the bookstore where you've often hung out together. Or you can just cut up some pieces of paper and write memories of you and the person you're giving your present to; then write a nice note explaining how often they can open 'little memories' in the box. It will be very intimate and meaningful present to a close friend.
Leave a comment: