Studying is not only about passing exams, writing papers and listening to lectures. To a big extend, it is a personal interaction of a student and a professor, during which the communication skills are mastered. If you want your professors to notice and remember you during your classes so you can get some benefits of it while being graded you are welcome to check our blog post.
Hint #1. Ask Questions. Smart Questions.
In order to start communication you should not wait once the professor will pay attention to you personally. Try to make the first step and ask a question regarding the lecture, home task or a project assigned. However, do no ask just for asking – this may annoy your tutor even if they do not show it. Reveal the points that are not clear enough for you and try to clarify them.
Hint #2. Be All Attention.

If you think that no one can see how you are texting on your phone during the lecture or viewing funny picture to kill time you are, definitely, wrong. All students in class are close enough to the prof for him to see what they are doing. Moreover, a person can feel when they are listened to. Therefore, keep an eye contact with your professor and make notes about the lecture.
Hint #3. Impress Them by Quality Instead of Quantity.
If you are having a conversation with your professor or taking part in a discussion make sure that you do not talk too much but say worthy things instead. For example, if you have a discussion prepare your arguments properly. Do not just state bare views but give proofs why all others should accept your opinion.
Hint #4. Remember Their Name. Always.
First of all, you should learn the name of your professor. If you are not sure about its spelling or how it sounds clarify these points with other mates from your group so to avoid possible issues in future. If you are writing an email or just addressing your prof with any inquiry you should remember to call them the same way as they introduced themselves.
Hint #5. Show Your Passion.
Professors definitely like interested students, moreover, they would be happy to meet students that are as passionate about the subject as they are. Therefore, try to find something in the discipline that you really care about and that does not let you indifferent and make it work for you. You might ask your prof about more details regarding this topic, or inquire that they send you the books or articles that you can read to learn more.
Hint #6. Offer your help.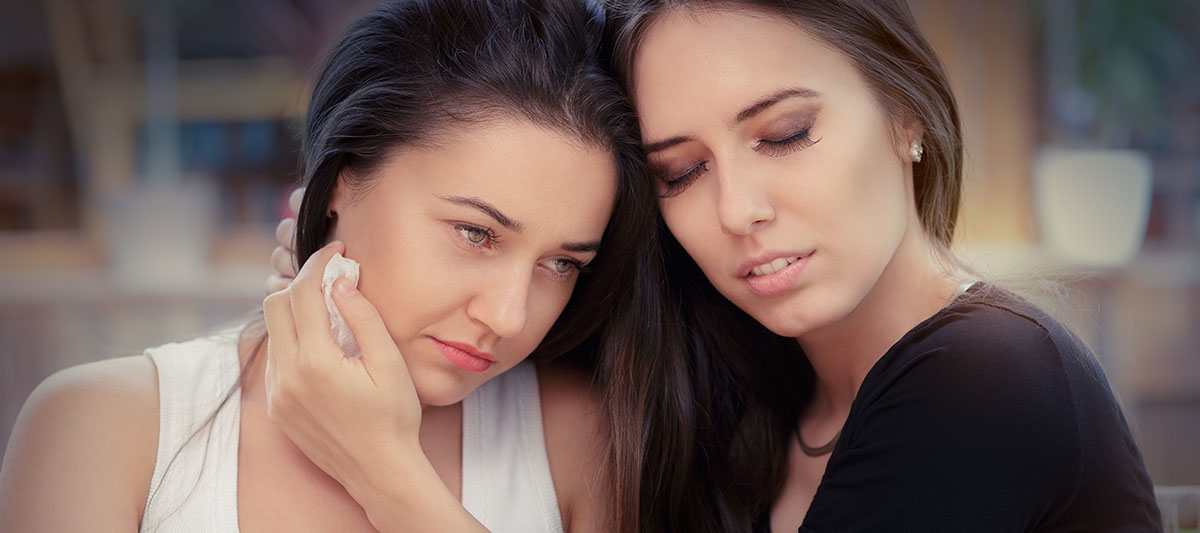 Sometimes, professors also might need help as all humans do and it is your time to make the good impression. For instance, they may need you to print out some materials, prepare the presentation, inform all the students about an important event, make sure that your group mates do not skip the test etc. If you manage to be really helpful for your prof you can be sure that the wonderful impression about you will last for long.
Leave a comment: