Young people are the ones who create the future, that is why it is not a surprise that many directors use them as inspirations and make students the main characters of their movies. Check out these films, have fun watching students finding the ways out of situations you might have been struggling with, and enjoy this feeling of connection and empathy you would have towards the characters of these movies.
Starter for 10, 2006
Brian Jackson is a clever young man whose parents are quite strict and conservative. It wasn't a surprise for anyone that Brian has been easily accepted to Bristol University. At first, he continues to study hard, just as he used to do in high school, but quite soon he becomes much more interested in spending time with two girls that he met in the university. One of them is Alice, a popular girl, who is a subject of attention of many guys in Bristol, while the other one is Rebecca, a bright and witty girl with whom Brian seems to have so much in common.
National Lampoon's Animal House, 1978
This is one of the old-time favorite classical movies about students. It tells a story about two brotherhoods of one university. One of them accepts anyone who is full of life, joy, energy and wants to be a part of it, while another one is opened only to reach young people, most of whom are hypocrites and are very hard to be around. It is also a movie about a protest of young people who do not give up when life hurts them, tries to break and to build into an existing system. Despite that they find strength and courage to go against existing rules and to live their own lives.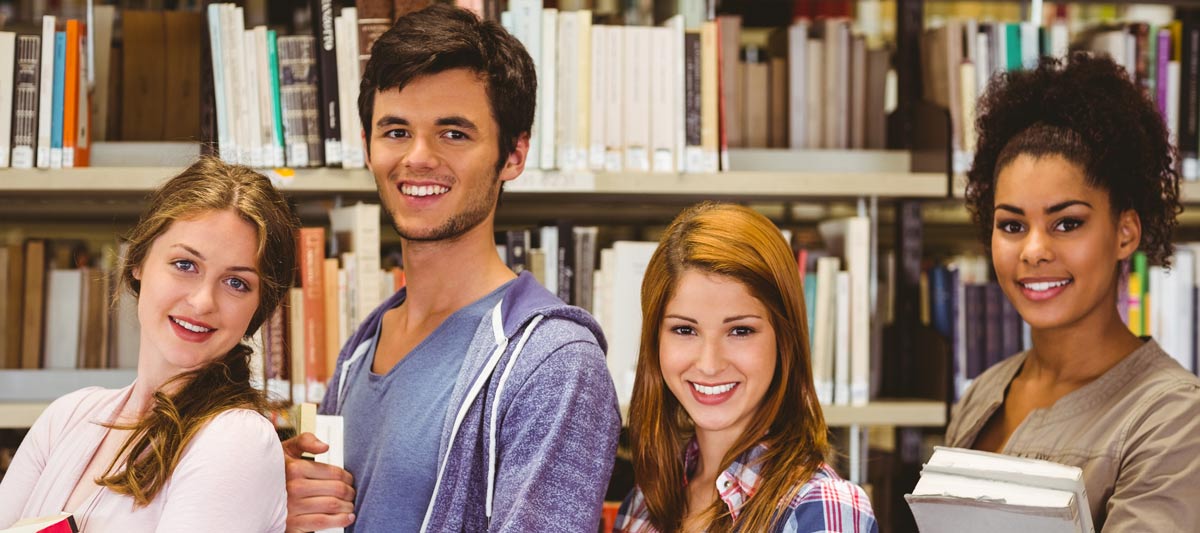 The Emperor's Club, 2002
This is a movie about a great teacher William Hundert, a professor of classical literature in St Benedict's School. Everything changes for him when a new boy comes into his class, Sedjewick Bell. At first two men, a younger and an older one, have conflicts and are struggling to understand and trust each other, but with time their relationship becomes closer and grows into a friendship. There are no perfect people in this movie, none of the characters is saint, which makes it even more interesting. The relationship between a student and his teacher leads to the biggest mistake the older one has ever done, which he would be sorry about his entire life.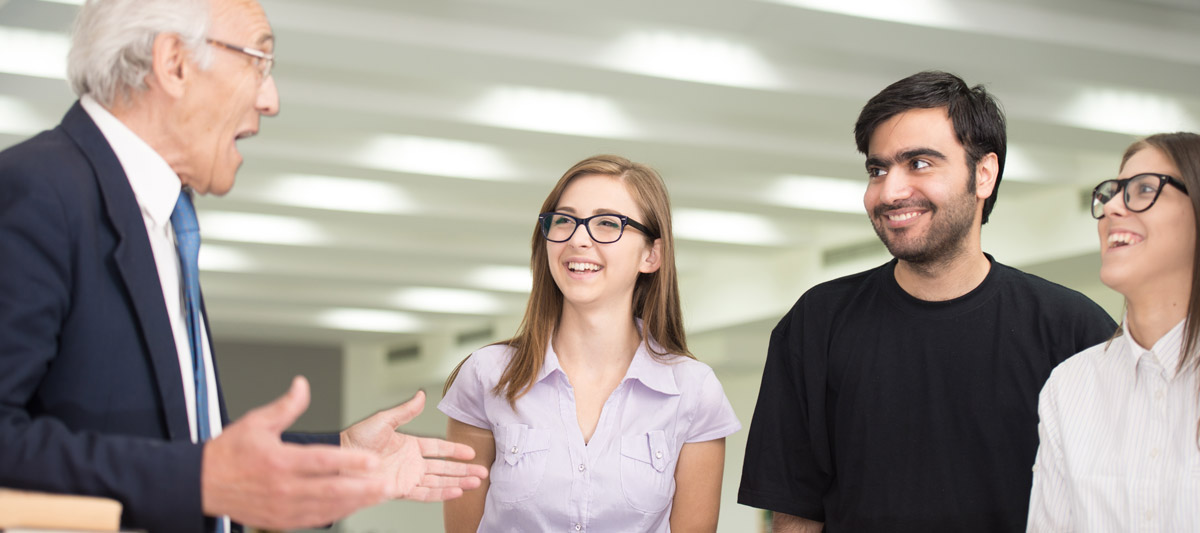 Freedom writers, 2006
This movie tells about a young English teacher, played by Hilary Swank, and her new class of students. Erin Gruwell has a good life, she lives in a wealthy district with a loving husband, doesn't have any financial problems and is a happy young woman. She is looking forward to working in a public school where she would be able to help young people in finding their ways in life. However, this job turns out to be not exactly what she had expected. She gets a class of teenagers from criminal districts, for whom English is not a native language and who consider crime to be something absolutely normal, as it has been surrounding them their entire lives. After the first day teenagers decide that Erin knows nothing about real life, while she realizes how much work she has to do to make young people trust her. She puts all her time, energy, creativity and empathy in working with this class, trying to give these teenagers a chance for the better lives.
Leave a comment: