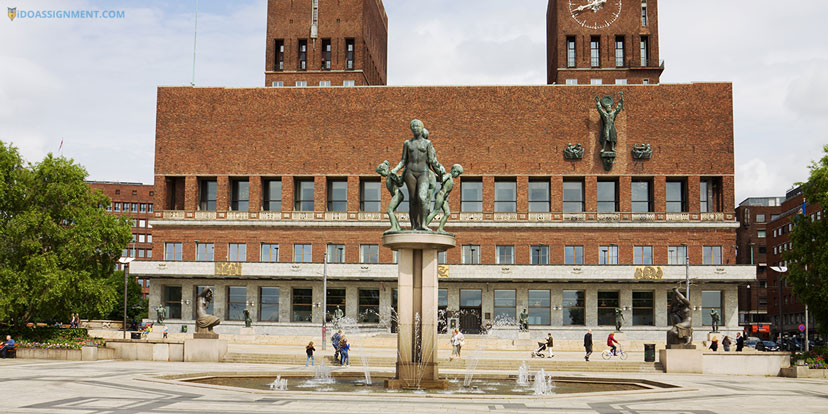 Have you ever had that dream when you`re sitting in some fancy event hall among happy, smiley, and dressed up people? Then you see the presenter, who is reading out your name. And it turns out you`ve been awarded a Nobel prize.
So, have you or haven`t you? I just need to know the exact level of the weirdness of my dreams. Taking into consideration that I`m not even a scientist, I don`t know what I am even hoping for.
I remember I always tried to do my homework so diligently, naively believing that the greatest minds of the world did the same when they were at my college age. But it looks like the greatest know that the diligence you give to such little things won`t pay off. 
Still, Phoebe Buffay from "Friends" thought that she could get a Nobel Prize for massaging. So, I still have the tiniest chance. This is the biggest achievement that a scientist can ever dream about. It`s like an Oscar for an actor or a Grammy for a singer. You`ll instantly become famous. But, perhaps, you won`t be like a pop star, and people won`t be stalking you in the streets asking to take a selfie with them.
But you`ll be famous in the scientific circles, you`ll be rich (getting a $1,5 million check and an 18-karat gold medal). Most importantly though, you`ll make a huge contribution that will have an enormous value and will potentially save a lot of human lives or the whole planet.
This is absolutely awesome! All of that sounds really appealing. You`d think that the only way to get a Nobel Prize is by hard work and hours spent in the lab or classroom. And you`ll be right about it. We have a more detailed guide for you that will make you closer to the dream.
By the way, do you know why there is no Nobel Prize in mathematics? Oh, that`s an interesting story that this site can tell you. But come back to read out guide till the end.
What Category Should You Go For?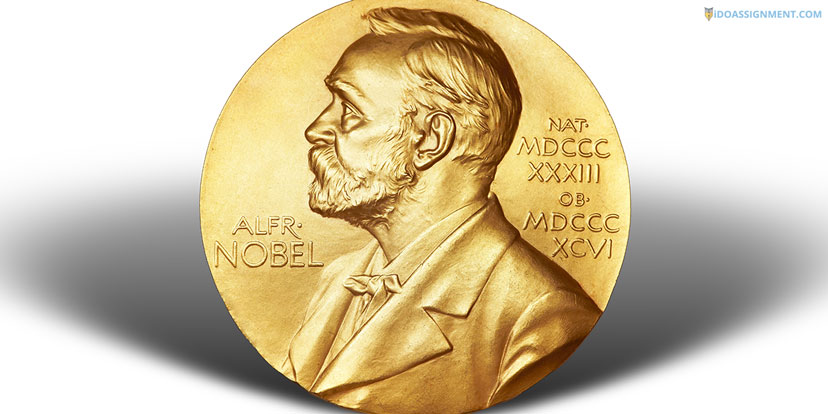 Obviously, if you`ve already chosen your field of study, you`ll just have to try and do your best in that sphere. But it doesn`t mean you`re tied up. Marie Curie had two Nobel Prizes: in physics and in chemistry. Like a boss!
So, you may change your scientific field. Don`t choose physics though. Despite the fact that it has the biggest numbers of nominees and winners, most of those extra-smart ladies and gentlemen have mentors who`ve already become Nobel Prize laureates.
Peace category, on the other hand, has the vaguest requirements. People who receive that prize "have done a lot for fraternity between countries and nations" or for resolving armed conflicts, or even for peace congresses". That can be achieved in many ways!
Technically, you don`t even have to be a peace-maker. If we take a look at the history of nominations, you can see Benito Mussolini, Adolf Hitler, and Joseph Stalin there. This trio of people who are massive, um, we`re not allowed to use foul language in articles, so let`s just say that they are far from being kind-hearted people.
The point is that the three of them were nominated for a Nobel Prize in Peace category. They didn`t win, obviously, because history tells us it would have been the biggest mistake ever. If the people who were setting the world on fire had been nominated, you have a pretty good chance either.
We`re Focusing on the Peace in the Whole World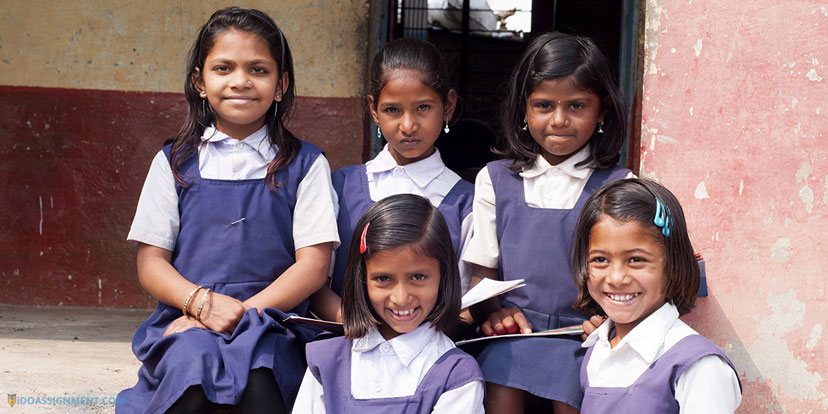 It`s your time to become a hippie because we`ve just decided that the best possibility for you would be to get awarded a Nobel Peace Prize. So, we need to take a closer look at the whole process. The good news is that every year the number of nominees gets bigger. Therefore, you`ll have a better chance to squeeze right into that list.
The average age of recipients is 61. If you`re still a student, don`t get all upset about it. "You still got time", that`s what Zayn is signing about, and you can trust that man with your life. However, you might have missed the chance to become the youngest recipient. Malala Yousafzai was only 17 when she got her medal, $1.5 million, and the worldwide respect.
But trying to beat Malala in this category will be the most foolish thing you could ever do. She`s a hero, she`s awesome. Have you considered becoming the oldest one? In this case, you definitely won`t be in a rush. The moment you turn 87, just start your fight for that award.
16 winners were female, and the whole number of awards is 95. This fact speaks for itself, and we don`t want to focus on that number because it`s just sad. Thankfully, women are receiving much more recognition in their fields nowadays, so gender isn`t supposed to play a big role in this race.
Be Patient
Do you remember all those memes about Leonardo DiCaprio and the Oscar that he couldn`t get despite 6 nominations? Well, he`s got his precious golden statue now, so Johnny Depp memes and his Oscar are supposed to flood the Internet.
See? Even if you don`t get an award one year, you still have to believe in yourself and wait for the next nomination. But that works for the Oscars.
The number of nominations is unlimited when it comes to the Nobel prize. So, don't waste your time! Get out there and win your medal and people`s admiration.
Stay updated with IDoAssignment blog!
Leave a comment: