We always admire successful people: they are confident, and it seems it was so easy for them to achieve such heights that we do not dare to dream. It's all because we are shy and notorious. Shyness doesn't allow us to live a full life, taking from it the best. It limits our abilities and skills. More precisely, we are restricting ourselves: we do not know how to overcome shyness.
Why Are You Shy?
All psychological problems, which include shyness, fears are solved by analyzing and finding the essence of the problem. Take a piece of paper and a pen. Record: why you are shy? Then, try to understand why it is so important for you. Do not forget: the problem awareness is the first step on the way to a solution.
Stop fear what others might think! Most people are the same as you are. They also have a lot of problems, full of their own flaws. They are too obsessed with themselves to think about your actions, your behavior, your habits or preferences. People could unite on the basis of self-doubt and thoughts about what others think about them.
Modesty VS Shyness
Many equate the concept of "shyness" and "modesty". However, they are not really close. Modesty is a character trait that is expressed in moderation in requirements, lack of desire for power, luxury, the discreet and courteous tone in communicating with other people. Modesty can be regarded as a conscious choice of the person. After all, we cannot say that, for example, the monks are shy. No, they are modest. Shyness is the same as timidity; shyness is a state of mind, which manifests itself in indecision, insecurity, stiffness and inability to socialize. You can be humble, when required by the rules of propriety, but shyness is only a thing that makes life difficult.
Communicate!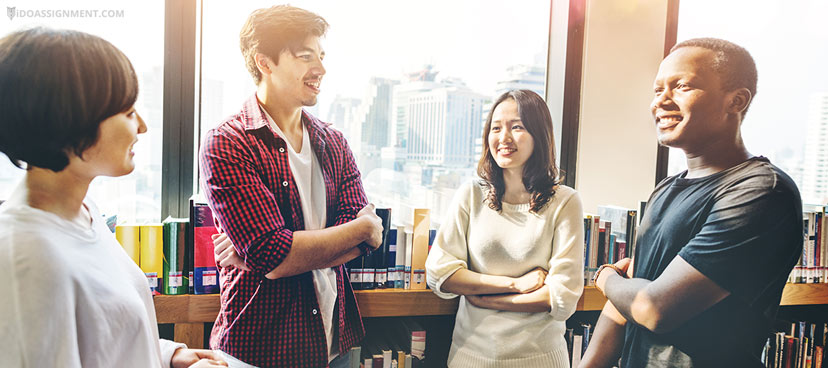 Break the vicious circle of collective loneliness! Communicate with different people, attend interesting events, and make new acquaintances. To get acquainted with someone, it is not necessarily to start talking first to them. Just smile. In fact, like a sincere and open communication to people.
Work On Yourself
Everyone (and you are no exception!) has positive sides. Focus on what you do best and develop this quality in yourself. Write on a piece of what you want to be in the affirmative form. For example: "I am successful", "I am beautiful", "I will succeed". Have you written this down? Now put it in a prominent place, and every morning, waking up, read the text aloud, like a mantra. Get into the habit to record achievements. Be proud of yourself when something is reached. It increases self-esteem and motivation to ensure that you've become better and more confident in yourself and your ability.
Meet the Fears!
To overcome fear, we must meet them face to face. Are you afraid of public speaking? Do you feel unsure when you want to express your opinion? Visit a discussion club. During the discussion, be sure to share your position. Even if it seems that your thoughts are poorly formulated. Maybe, your idea will resonate someone and eventually change the world.
Take Care of Your Appearance
One of the reasons of shyness is the lack of confidence in appearance. Although you have heard that perfect people do not happen to be met, you continue to believe that it is you - the most imperfect and awkward man in the world. Instead of feeling sorry for yourself, start caring about your appearance and wardrobe. Do not try to look like well-known models. Find a personal style in which you will be comfortable.
By following the tips above, you will notice that you've become more confident and obviously happier. You are sure to win with that killing package!
Leave a comment: