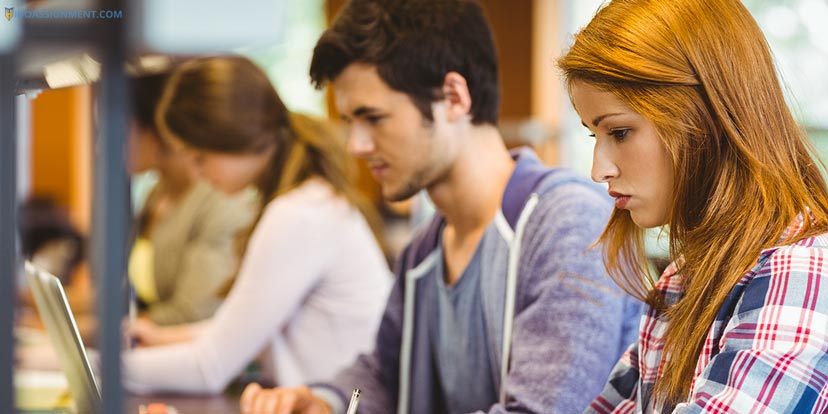 The profession of a teacher is underestimated sometimes, as many people think that their task is only to deliver a lecture. However, it clearly requires more. The work of a perfect pedagogue goes far beyond schooling. What's more, the teacher is one who impacts students greatly, and development of some their qualities depends on him. Very often, kids choose their lecturer as a grand example in the life. Here are several points about teacher's role and its importance.
Controlling on Students
One of the major tasks of a clever teacher is preventing conflicts and intolerable behavior in the group. Even if something like that happened, they should react immediately, involve parents and describe the situation clearly and, of course, have a conversation with unruly students. Pedagogues have to fight against school violence events and control if everyone follows the rules as well.
Education
That is the thing that most teachers do during their work day. The point is to teach children the basics of a certain subject in amusing and entertaining form. If kids aren't interested in the theme, there will be no effective schooling. Furthermore, pedagogue has to show that marks are not the major thing, and attainments are what matter. They should share their experience and give students life skills but not just stark facts. The teacher has to care not only about lecture delivery but to make kids memorize the most useful information, develop their learning and reading skills to make education more effective and easier.
Leadership
Despite it is a significant one, not every teacher is considered to be a leader in the certain group. While being a pacemaker one can influence and inspire others, make them follow him and value his advice. This quality is necessarily for pedagogue to educate children effectively and solve conflicts. The teacher has to be able to achieve a respect in the group or their efforts in schooling will not have success.
Character Development
Experienced pedagogue knows how to discover every student as an individual, can see their good and bad features clearly and may help him or her to overcome weaknesses. No doubt, children, especially teenagers need such kind of support in order to develop their personal qualities. Sometimes, that is even more significant that lecturing, as with school graduation kids have not only basic knowledge but also they are strong particular individualities.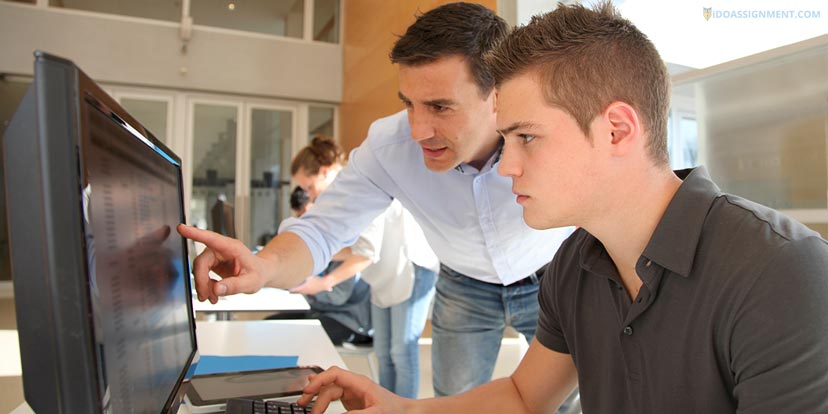 Friendship
Every teacher should become not only a mentor but a close friend for students. Doing so, one can prevent many displeasing situations, help kids who have problems at home or with classmates and improve someone's bad behavior. Of course, the ability to be friends with students and having their trust is not easily gained and it demands responsibility and honesty, as well.
Organizing
One of the usual tasks is events and activities organizing. Such things may help them in learning, self-developing, improving memorizing and studying skills and so on. What's more, the teacher can participate as well, what builds a strong relationship between him and kids. In addition, the pedagogue should be able to organize duties performing in the group, give each a special task, and implement teamwork and research projects carrying out.
Leave a comment: