Carpigiani Gelato University
In Italy, in the city of Bologna, there is a university, where you can learn how to… make ice-creams! Can you imagine your possible timetable and the names of your classes? 9 a.m. - Chocolate gelato, 11 a.m. – Vanilla ice-cream, 1 p.m. – Caramel popsicle. Sounds like a delicious schedule! Not only you will know everything about classical ice-creams, but you will get familiar with the most unusual ones – with the taste of cheese, wine, basil, and, maybe, will create your own one!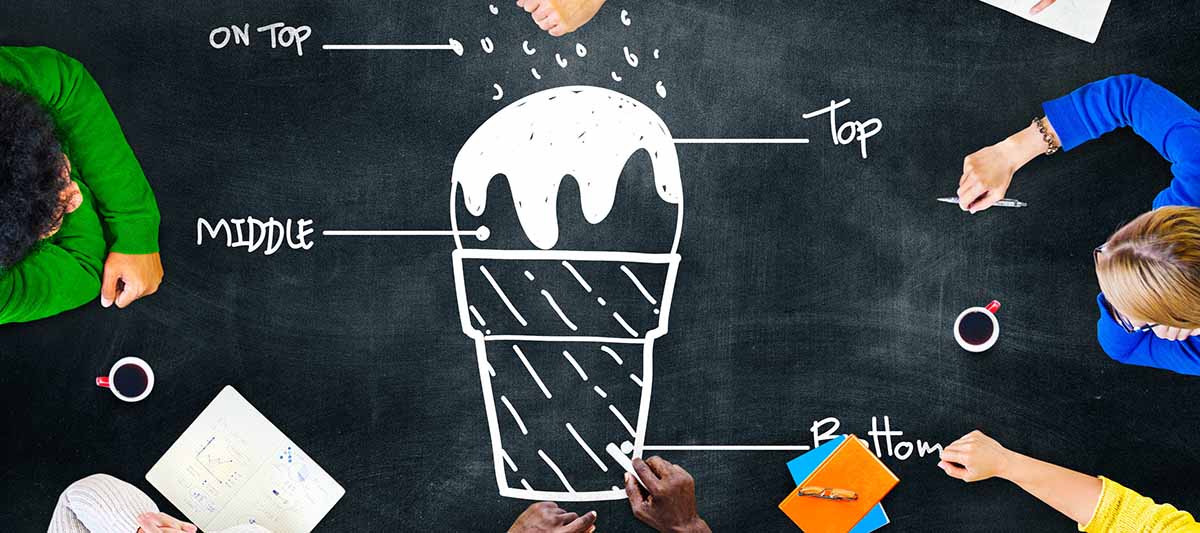 Universidad de Santiago deChile
Located in Chile, this is the first and the only place where you can get a degree in… UFO studies! Have you always been interested in creatures from the other planets? Are you the one who has read everything about UFOs and has watched all the TV programs on this subject? Are UFOs the most fascinating topic for you? In this case, this university might be your perfect choice! Not only will you become a specialist in the most interesting field for you. University promises, that after graduating you will get a chance to use your knowledge in practice!
Naropa University
This private university, situated in Boulder, Colorado, was founded in 1974 by Choguam Trungpa Ripoche, Tibetan Buddhist monk. Some of the disciplines that you can study here are quite usual - creative writing, visual arts, and psychology. But approach is very different, you will practice meditation, have classes of Buddhist psychology and art therapy and everything in this place happens in atmosphere of harmony, peace and quietness, as everyone here explores the wisdom of the Buddhist dharma.
Institute of Permafrost Studies in Irkutsk
You can become a strong professional in protection and rational usage of the districts of permafrost if you graduate from here. It is the only university where you can specialize in this topic. Graduates can become geochemists or geocryology engineers. Who knows, maybe you are one of those who has always been fascinated in the phenomenon of permafrost. And studying something that truly interests you is one of the greatest pleasures of this life.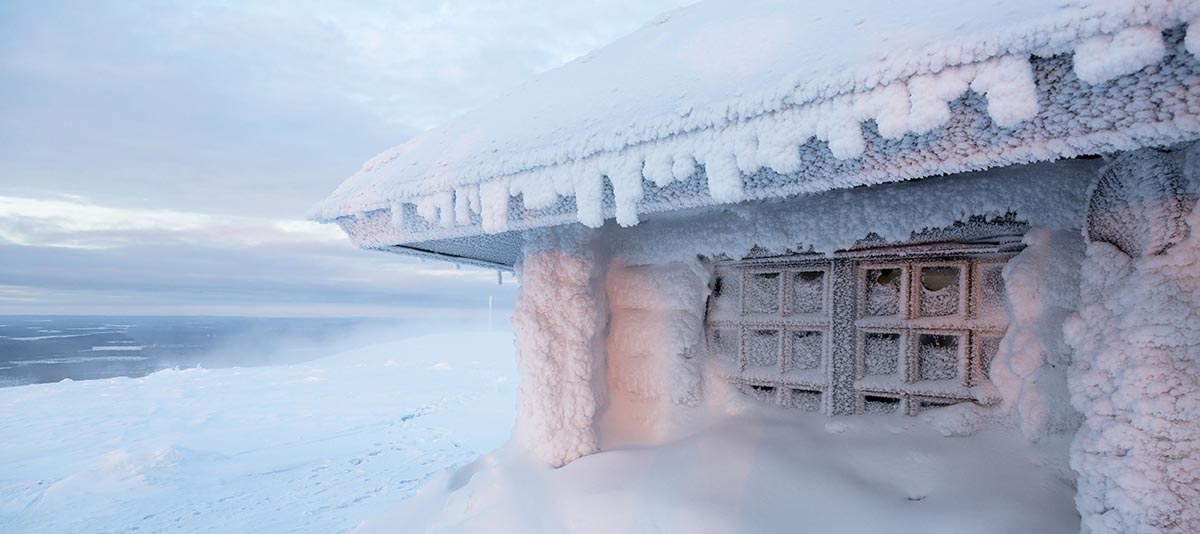 Hamburger University
First University was founded in 1961 by Ray Kroc in 1961 in the district of Oak Brook in Chicago, Illinois. Nowadays you can find similar ones in Tokyo, Sydney, Shanghai and London. It is quite obvious, that you can study restaurant management here. Ray Kroc, who wanted to teach everyone, who wanted that, to be taught "the secrets of McDonald's", died in 1984, but videos with his lectures are still used in Hamburger University. On the one hand, many parents scare their children that if they don't study well, the only job they can count on is working in McDonalds. But, at the same time, it is one of the biggest and the most successful companies in the world, around 5000 people graduate from Hamburg University each year and only 1% of those, who apply, enter this University in China.
University of magicians and healers in Novosibirsk
It is not a joke- the place like that really exists. Those who have extraordinary abilities can enter this University and study basics of magic, voodoo rituals, spells and others. Your marks are not that important when entering this University, but you must show your paranormal abilities to be accepted. Who knows, maybe this place is a real Hogwarts of our days!
Leave a comment: